Polar Tankers, Inc. is a US Flag tanker operator in the US West Coast trade, carrying Alaska North Slope (ANS) crude oil from Valdez, Alaska, to US West Coast refineries in Puget Sound, San Francisco Bay, Los Angeles/Long Beach and occasionally Hawaii.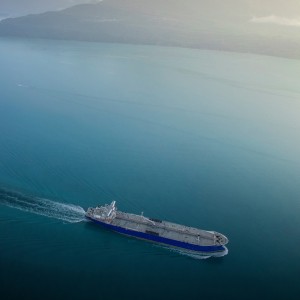 Polar Tankers operates in an operationally safe, environmentally safe and ethical manner.
The Polar Tankers Fleet Engineering group provides the resources to keep our tankers operating safely and efficiently.
Health, Safety & Environment
Safety and Environmental Stewardship are the corner stones of how we conduct our work, both on our vessels and in our offices.
Polar Tankers' Safety, Quality, and Environmental Management System (SQEMS) is certified to American Bureau of Shipping(ABS) HSQE standards.